​JOIN CGC RECRUITMENT
RECRUITMENT CONSULTANT - CONSTRUCTION AND ENGINEERING
As a fast-growing consultancy, we have Immediate opportunities to join a specialist recruiter, based in the Sydney CBD
Supportive management team




Strong values and inclusive culture

Industry leading tools, systems and resources

Established market and industry presence

Conveniently located in the heart of the CBD, close to Circular Quay and Wynyard & Martin Place stations
CGC Recruitment is a specialist Construction and Engineering recruitment company based in Sydney. We are small enough to be agile and flexible but, large enough to support some of our biggest construction & engineering firms or projects.
In 2013 we were recognised in the BRW Faster Starter, as one of the fastest emerging companies in Australia. In the last 5 years the business has grown to become an established player, providing recruitment services to some of Australia's most prominent contractors and consultancies.
Our structure and systems allow our team to share knowledge and market information from design through to construction on some of Australia's largest projects. All of our senior management team are in hands- on recruitment roles and have a clear understanding of the opportunities and challenges which come with working in a 360-degree recruitment role.
Meet the team-our consultant profiles can be viewed at– http://cgcrecruitment.com/about-us/the-team/
Culture
We have created an inclusive and supportive environment where teams are encouraged to share information on best practice, projects and market insights. We have a high energy and strong sales focus where individuals are encouraged to take ownership when building relationships with existing and potential clients. You can read more about our values here
XXXXXXX link
We are a sociable group and genuinely believe in a healthy work life balance. We work hard but we know when to have fun too. Click below to look at our monthly newsletters for some of the stuff we've been up to recently.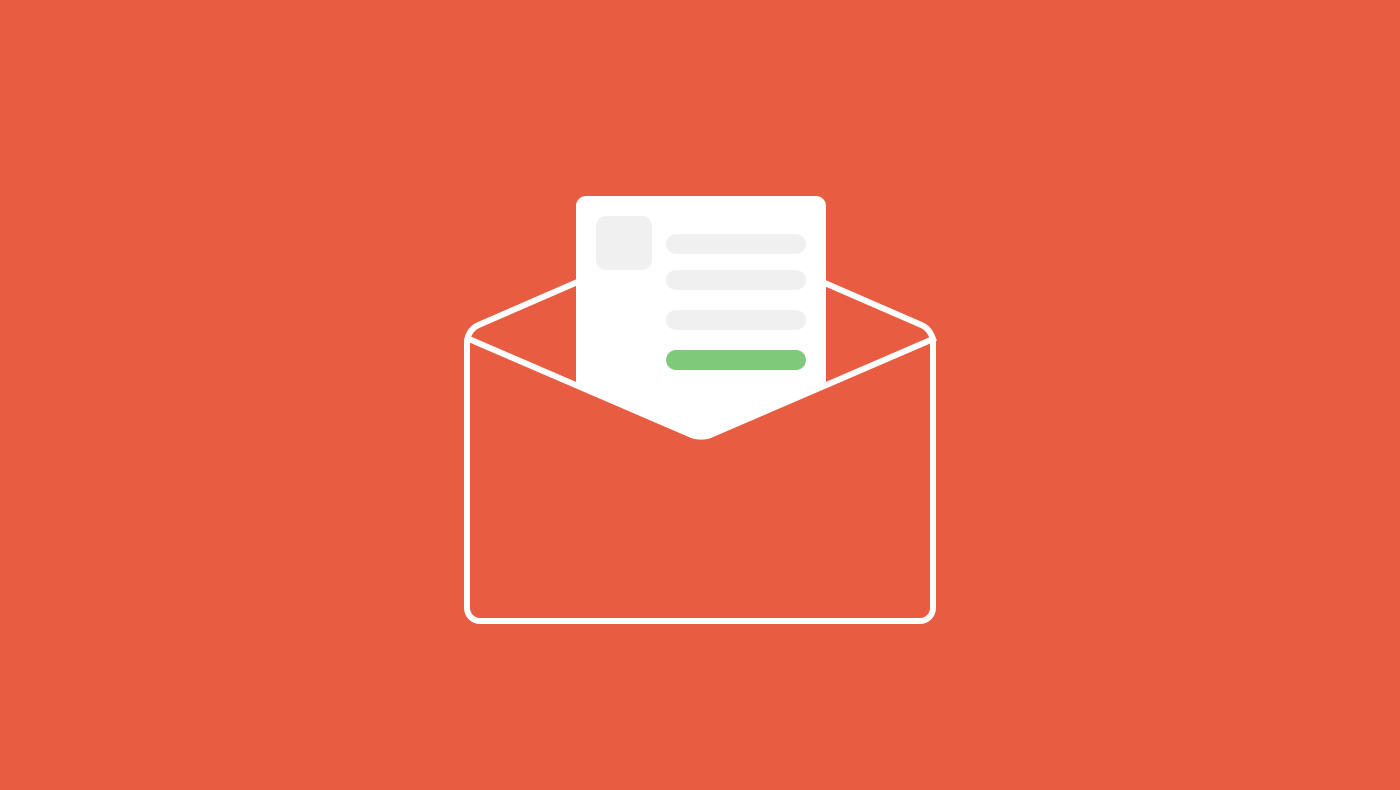 Market knowledge – a clear blue print
We believe our people are our competitive edge. We have an established team of experienced, specialist consultants who know their market, industry and have developed extensive networks. Our consultants are recognised on the strength of their client relationships. Can you add to this team?
New team members will be supported by our senior management and receive a clear blue print of how to target their market with realistic goals. In addition, we have a comprehensive database and invest heavily in advertising, e-marketing tools, LinkedIn and paid project databases. We also participate with industry bodies such as the Master Builders Association, (MBA), Permanent Way Institute (PWI) and Civil Contractors Federation (CCF).
Benefits
We offer competitive base salaries and a leading commission scheme with realistic thresholds and no rollover. In addition, we offer non-monetary benefits such as additional annual leave, group training sessions, regular incentives, quarterly events and free breakfast!
What we are looking for:
A minimum of 2 years recruitment experience

A strong desire to learn and develop your career as a recruiter in the construction and engineering space.

Ability to work autonomously and, as part of a team

A passion for business development and sales

Take satisfaction from placing the right candidate in the right roles at the right time
We are actively recruiting for roles across the Civil Infrastructure, Building, Architecture and Engineering space and are keen to speak with candidates from Consultant through to Principal level.
We are an approved sponsor by the department of immigration and therefore welcome applicants who require 457 visas, permanent residents and Australian Citizens.
To apply, and for a confidential discussion please contact Nick Curtis on 0410193446 or nick@cgcrecruitment.com​